Having an experienced Realtor assisting you in the buying process will protect your interest throughout the process. Your Agent will not only be able to negotiate the best price, but will also keep your deposit safe, coordinate inspections, as well as help you conduct all your due diligence in order to make sure your choice of homes is the best for you. Buyers are never charged any fees for representation and we act as a fiduciary at all times putting your needs above all else.
Investors
"Real estate cannot be lost or stolen, nor can it be carried away. Purchased with common sense, paid for in full, and managed with reasonable care, it is about the safest investment in the world." -Franklin D. Roosevelt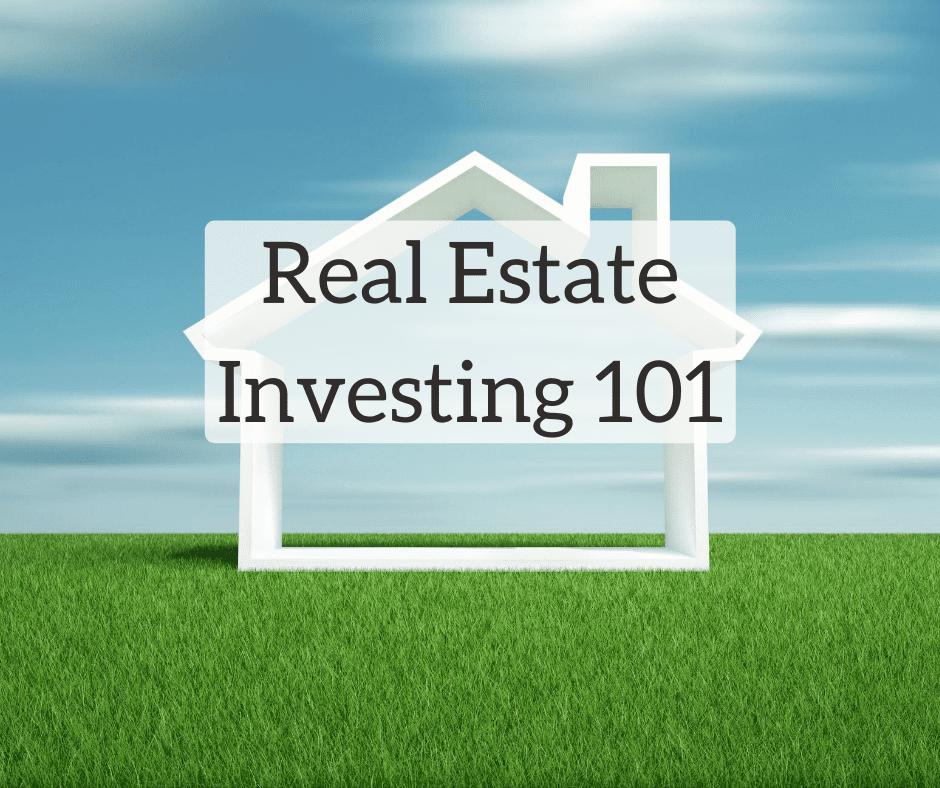 Real Estate Investing 101
Our company is in the business of real estate investing. We have represented institutional investors, law firms, banks, as well as managed our own portfolio. We consult on all aspects of residential real estate investing.
Whether you are looking to buy and hold for rent, fix and flip, or possibly put your money to work investing in trust deeds, we have the info you need to succeed!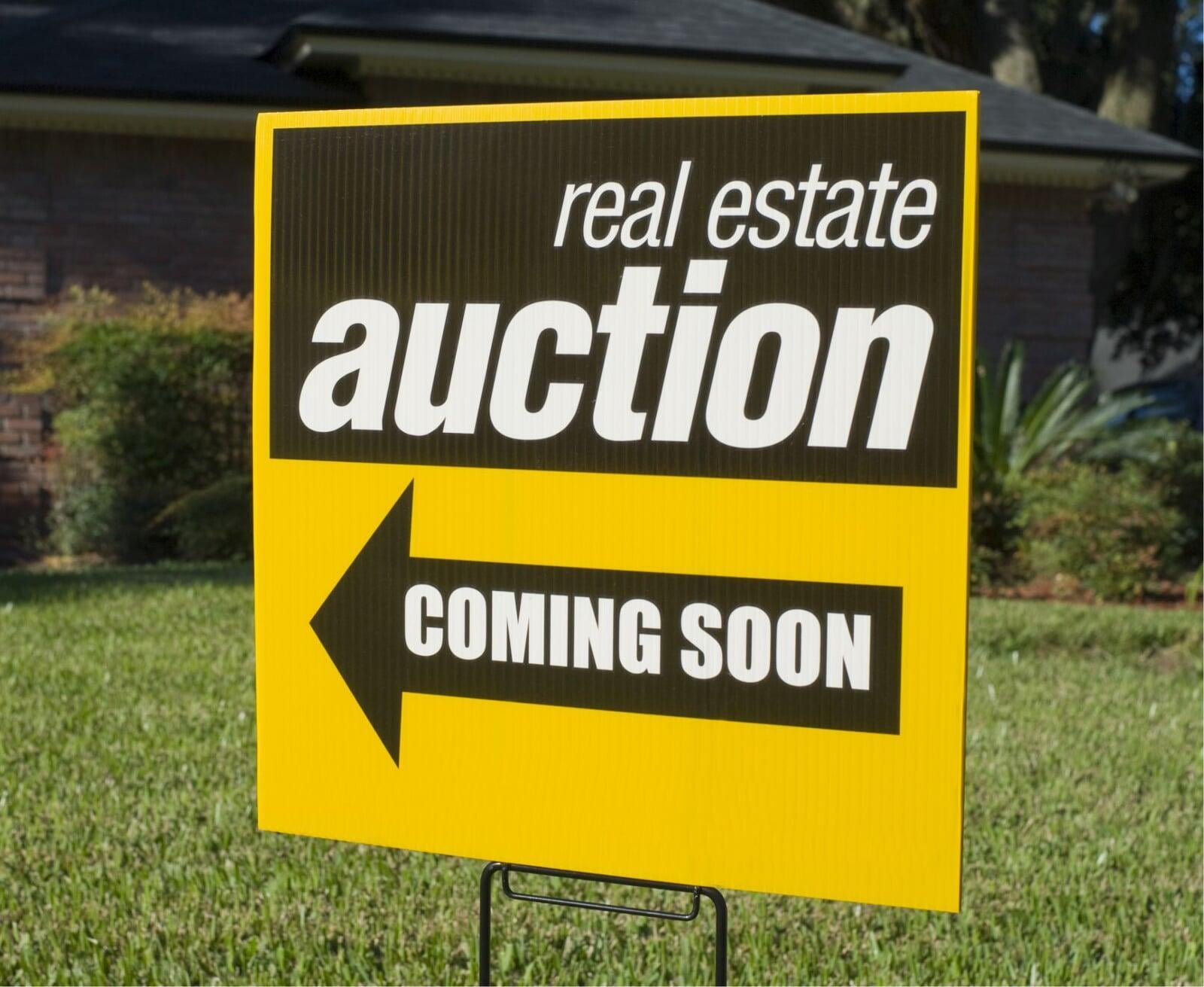 Auction Buying



We have purchased over 300 homes on the court house steps. Our team can handle all aspects of the auction process, from identifying properties going to sale, investigating condition, title, occupancy and value, to the actual bidding on the auction block. We have the experience and tools necessary to consult on any aspect of this process!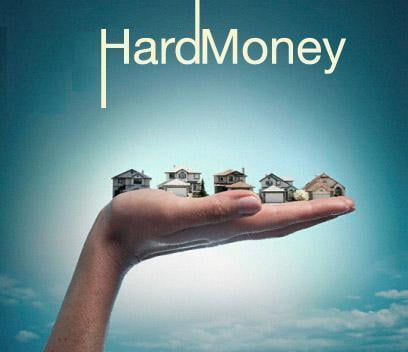 Private Lending



Need financing for an investment project? Want to put your money to work for you? We have a network of private lenders, or with as little as $250k you too can invest in trust deeds and we can help match you with investment projects.
Trust deed investing can provide a lifetime income stream with out all the day to day effort in finding, deal making and rehabbing.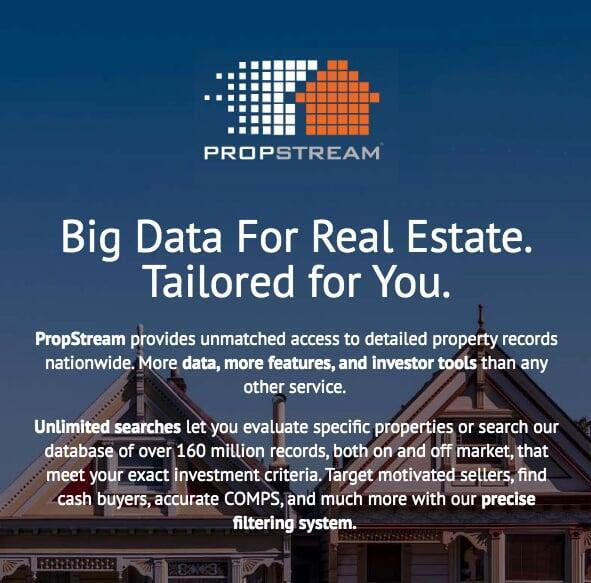 Resources



Work Smarter. Not Harder.
PropStream has more data, more features, and investor tools than any other product or service on the market today. Identify your investment criteria, search, evaluate and target. PropStream's built in marketing features make it easy for you to reach your prospects through customized postcards, email campaigns, landing pages and ringless voicemails.